Bird Field Shots of Notable Birds - 2011 and 2012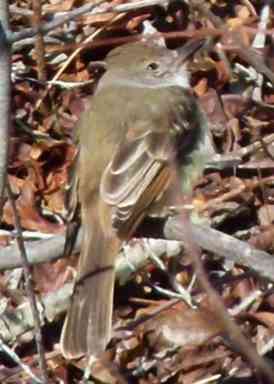 Ash-throated Flycatcher at Jones Beach West End 25 Nov 2011.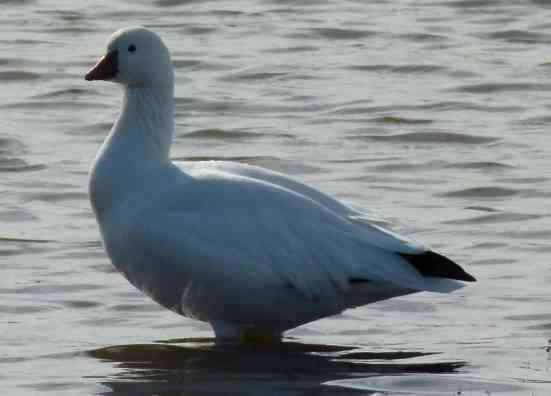 Ross' Goose at Golf World across from Floyd-Bennett Field, in Queens, NY 26 Nov 2011.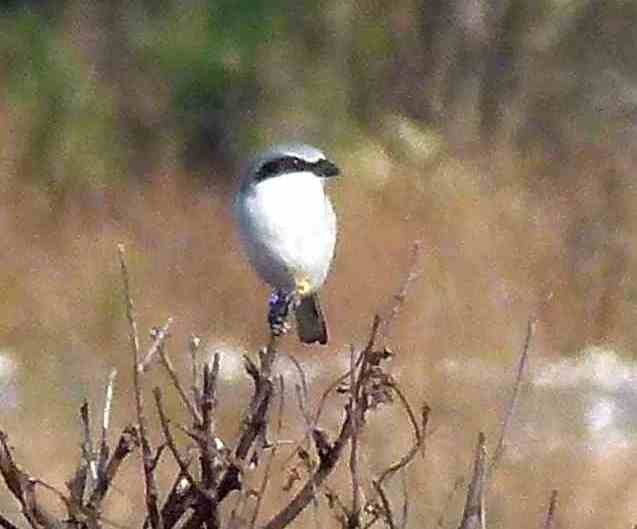 Loggerhead Shrike in Asheville Park in Virginia Beach, 2 Dec 2011.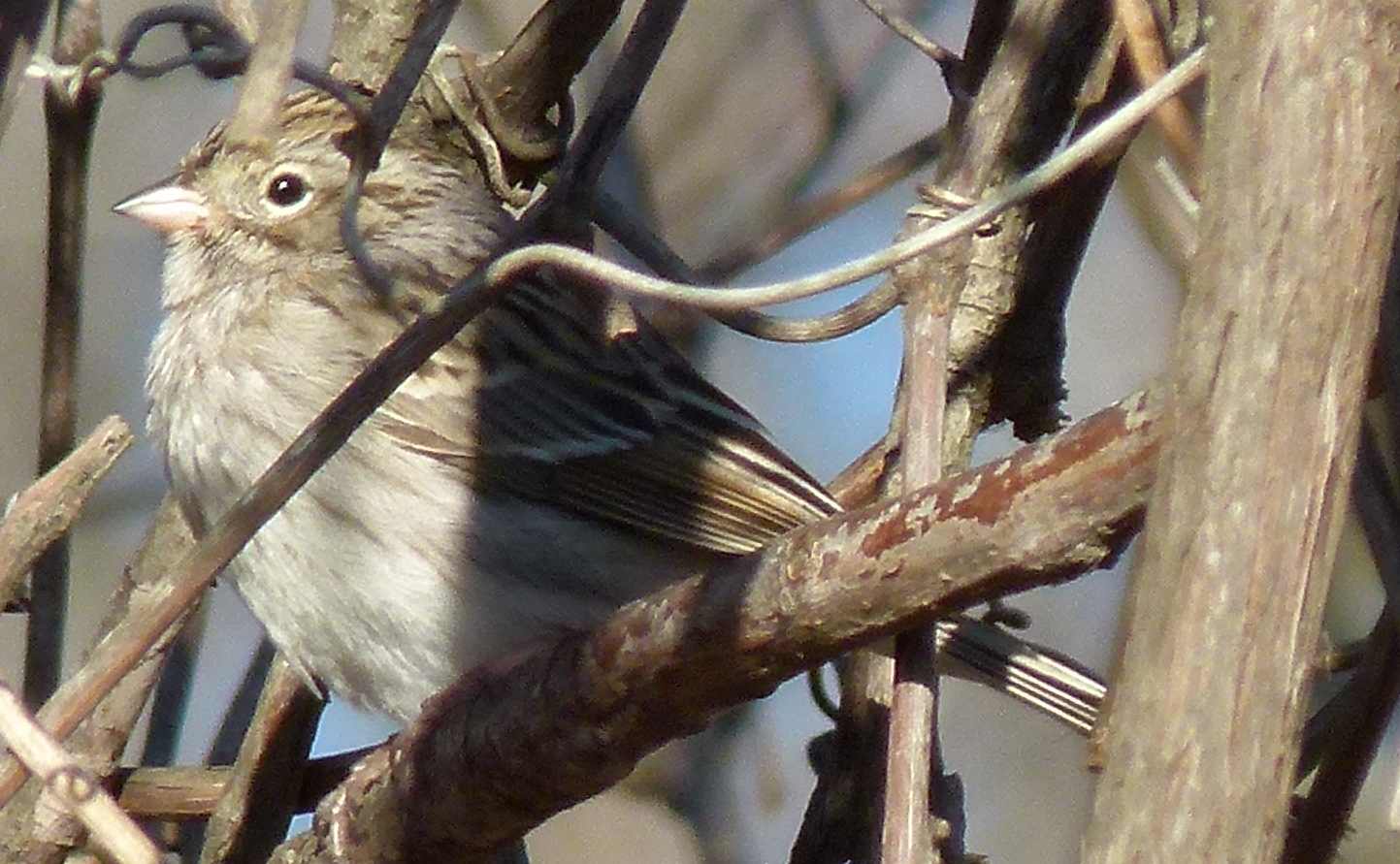 Brewer's Sparrow, Occoquan Bay NWR, Virginia, 1 Jan 2012.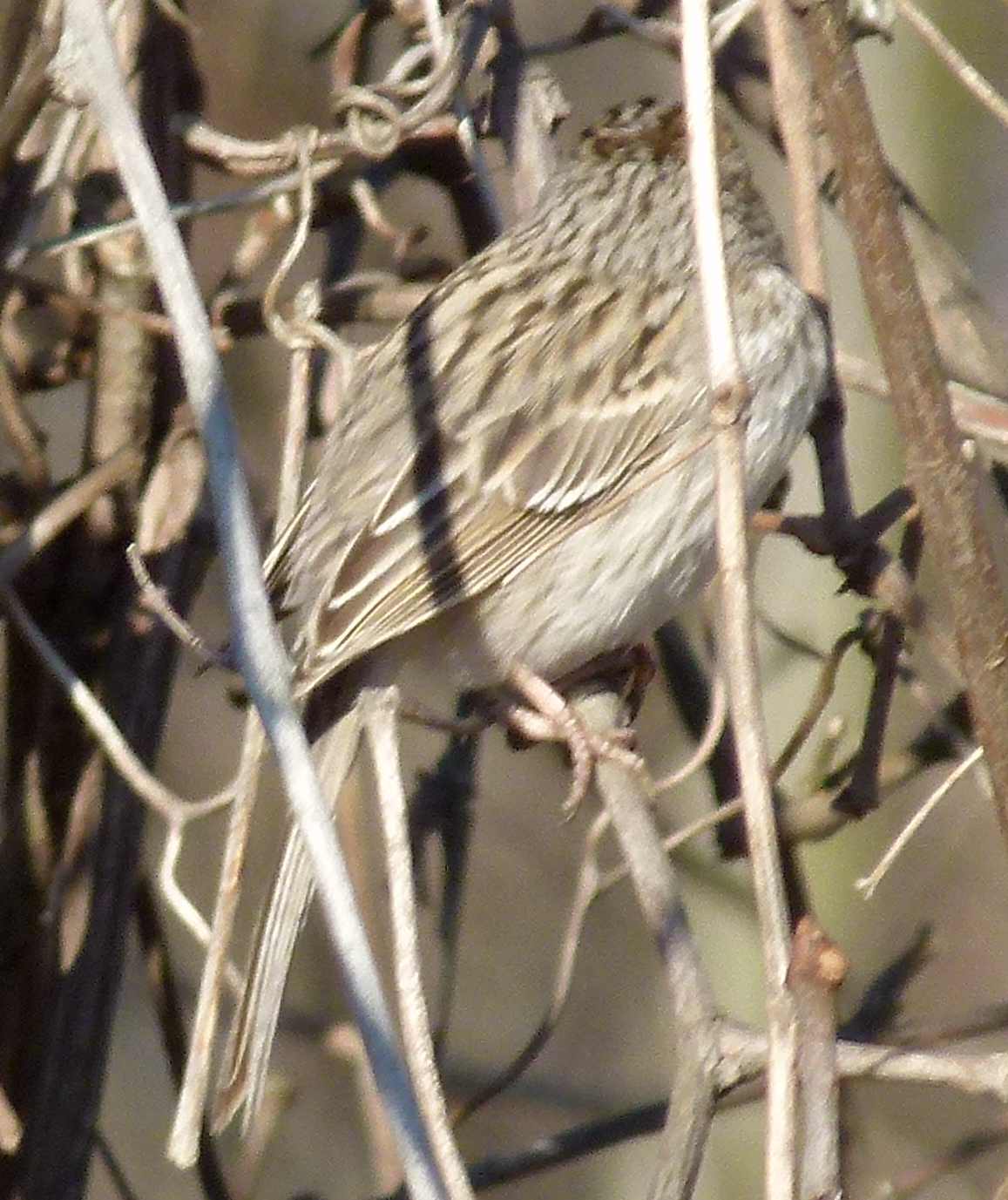 Brewer's Sparrow, Occoquan Bay NWR, Virginia, 1 Jan 2012.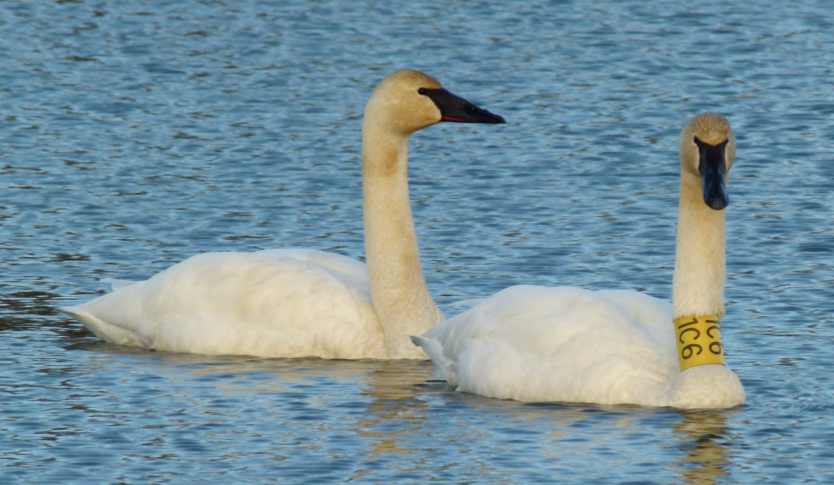 Trumpeter Swans, Sky Meadows State Park, Delaplane VA, 5 Feb 2012.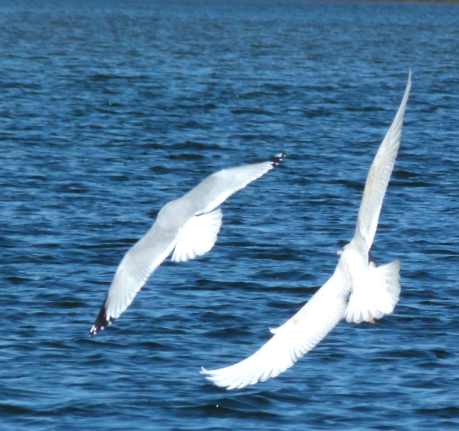 Glaucous Gull pursues a Ring-billed Gull that is carrying a fish. Pohick Bay Regional Park, VA, 7 Feb 2012.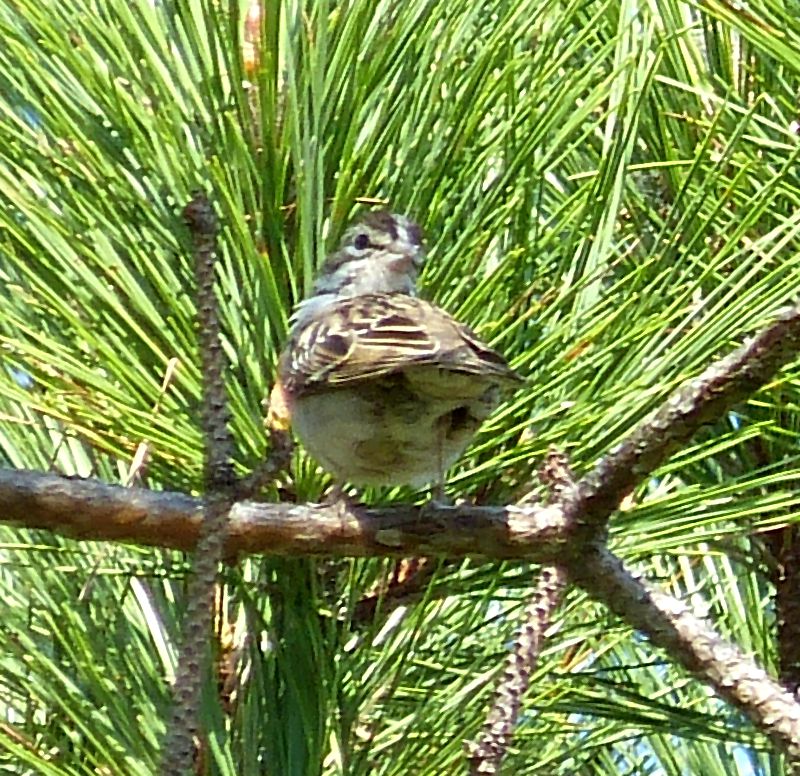 Lark Sparrow on the Wildlife Loop at Chincoteague NWR, VA, 15 Sep 2012.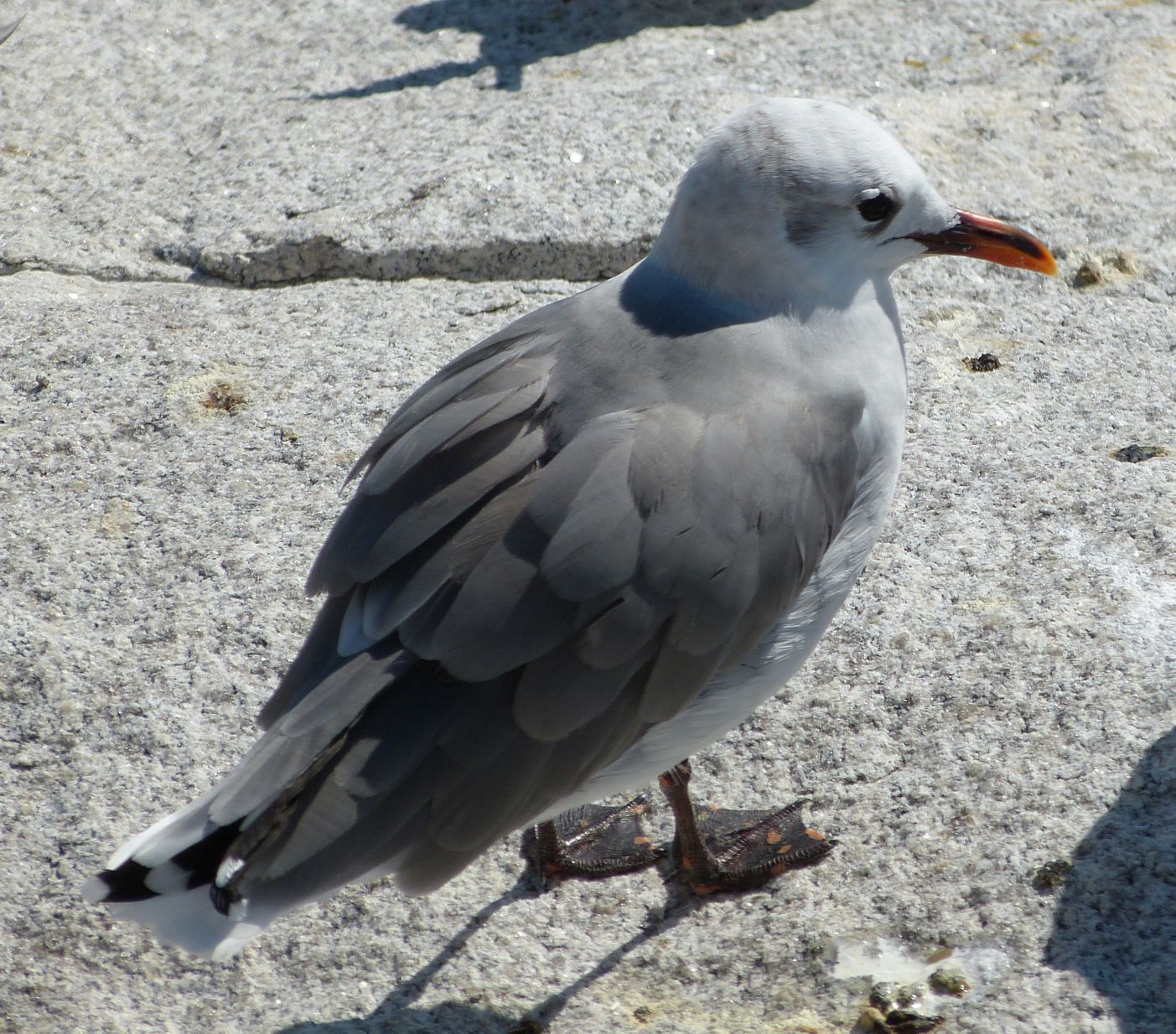 An aberrantly colored Laughing Gull on Island 1 of the CBBT, VA, 14 Sep 2012. The primaries are short, assumedly due to a late, uncompleted molt, and the bill and feet retain splotches of red color. Size and behavior similar to that of the 400 Laughing Gulls around it.
Warbler seen at Conway Robinson State Forest, just west of the Manassas Battlefield Park on 9-23-2012. Initially identified as a first year Mourning Warbler, but modified to Connecticut Warbler based on the complete dark band across the belly, complete eye-ring and buff-yellow throat.
Late Nashville Warbler seen at the marsh on the Loop Drive at Blandy. 4 November 2012.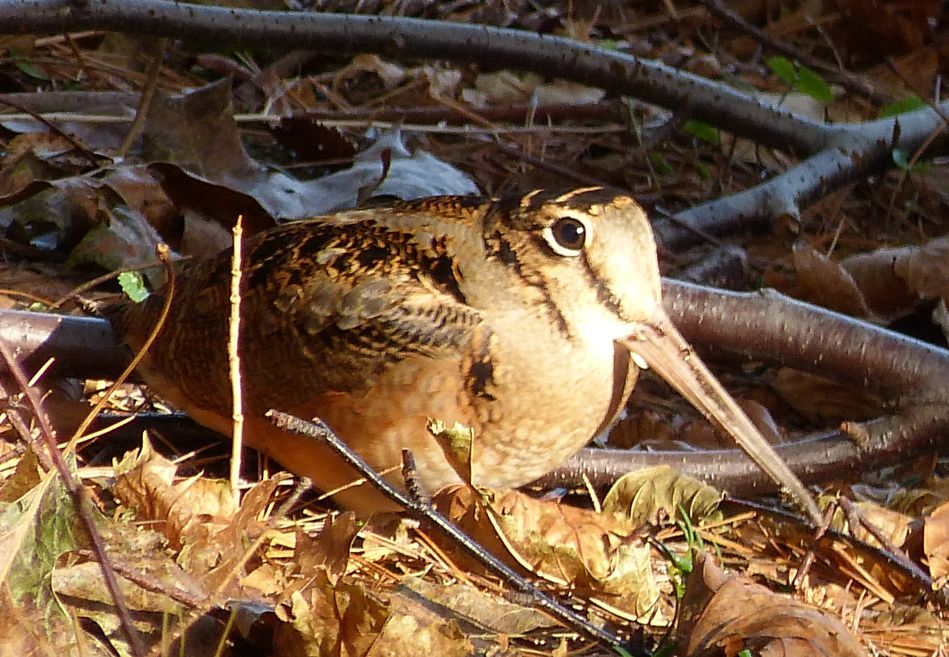 American Woodcock seen on the Northern Nassau CBC 12-15-2012 at the Nature Conservancy's Uplands Farm Preserve. I also took a video of the Timberdoodle walking off, doing what I can only describe as the woodcock boogie.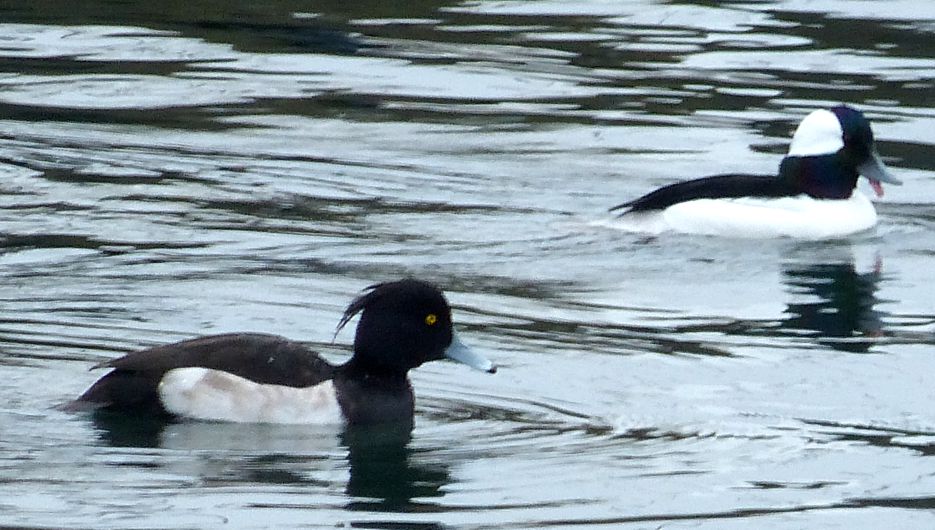 Tufted Duck with a Bufflehead that it seemed to be associating with, perhaps for help finding food. Halesite, NY 12-17-2012.
Greater White-fronted Goose on the Ft Belvoir CBC, 12-30-2012. Seen in the bay near the Great Marsh at Mason Neck NWR. Bird was in with 400 Canada Geese; about 2/3 the size of the CANG. Seemed to want to be with them, but was somewhat pugnacious when they got too close.